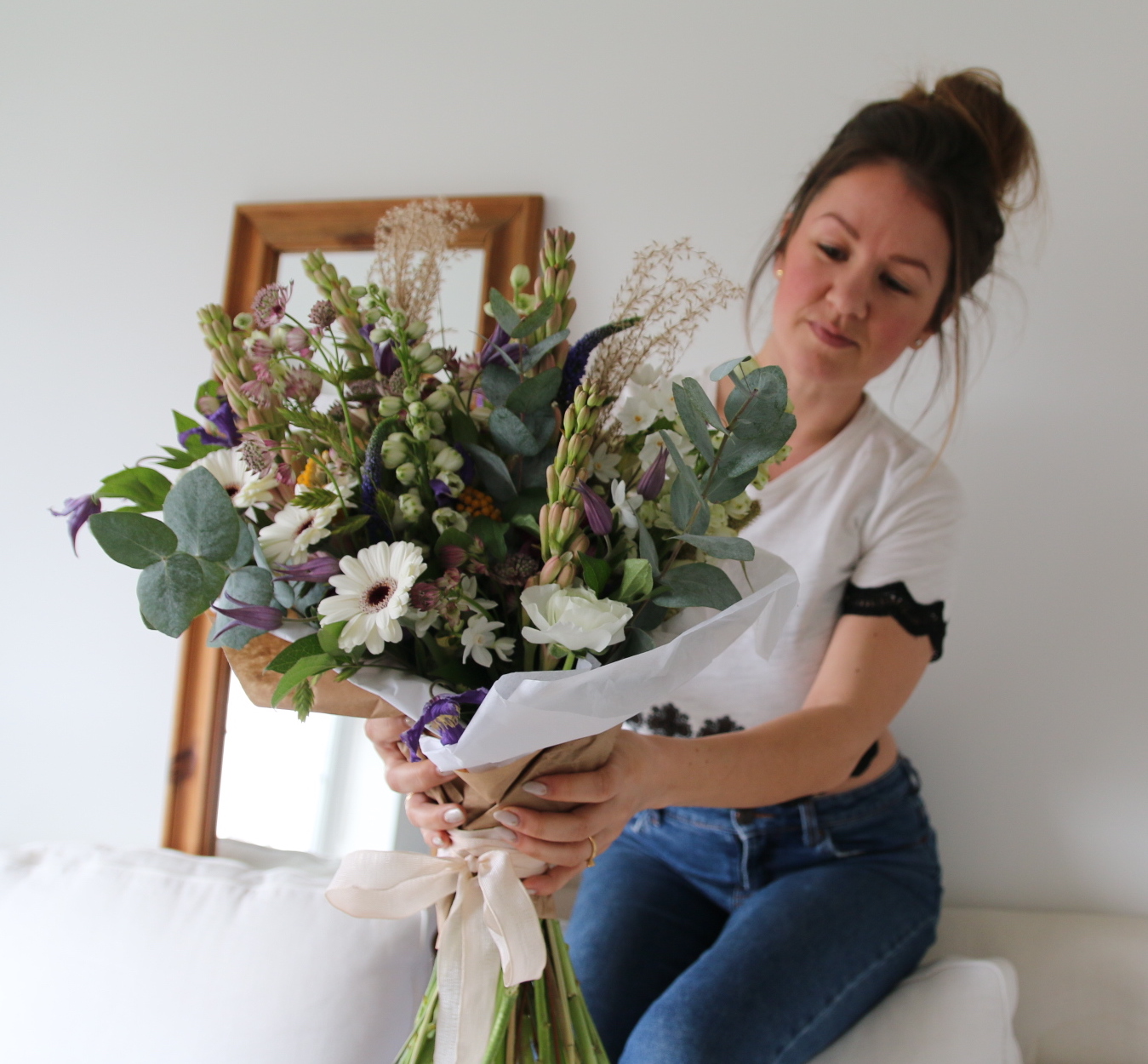 HOW TO KEEP YOUR FLOWERS LOOKING FRESH
When given a bunch of flowers by a friend, partner or colleague, it's easy to just sling them in a vase with some water and the food they are supplied with. However, if you really want longevity from your blooms, they'll need a little more love and attention than that.
Here are some flower care essentials to ensure your floral display lasts as long as possible;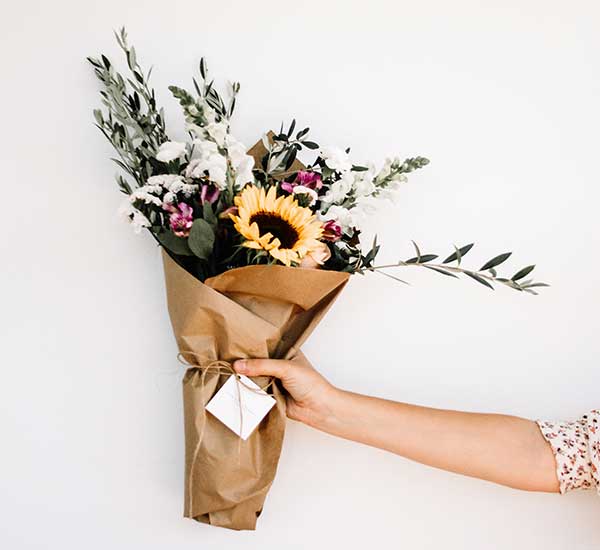 1) GET THEM A DRINK, ASAP 
Here at Romeo & Succulent we do not supply our flowers in what's known as an 'aqua pack' (a bubble of thick plastic sheeting containing water) – it's more environmentally friendly to supply them without this, and to be quite frank, looks nicer too. So as soon as you get your flowers, get them in water quick sharp, even if it's temporarily in the sink until you get a chance to arrange them properly in a vase or other vessel.
2) SHORT BACK 'N' SIDES
Once you get a chance to pop them in a vase, remove any foliage (leaves, buds, odd branches etc) which will sit below the waterline. This will only rot in the water and cause bacteria, and then your flora will look more sad than fab. Cut the ends with sharp scissors – or if you're particularly skillful, a knife – at a steep diagonal angle. This increases the surface area for the flower to drink through, allowing more water up the stem, and ensuring your flower is well fed.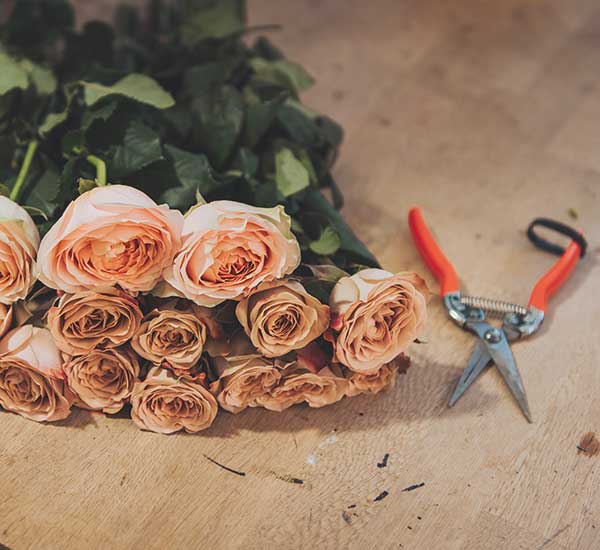 3) DON'T LET THEM GET HANGRY
Hungry flowers are angry flowers and all turn into dead flowers within a few days, so be sure to feed your blooms! You will be supplied with a flower feed (this could be in power or liquid form depending on where your flowers are from) in a small packet. 
4) THE RULE OF THIRDS
Every 3 days replace water, re-trim and remove any dead or dying flowers. Split your packet of flower food into 3 and use 1 third when you first receive them, 1 third 3 days later and another third 3 days after that.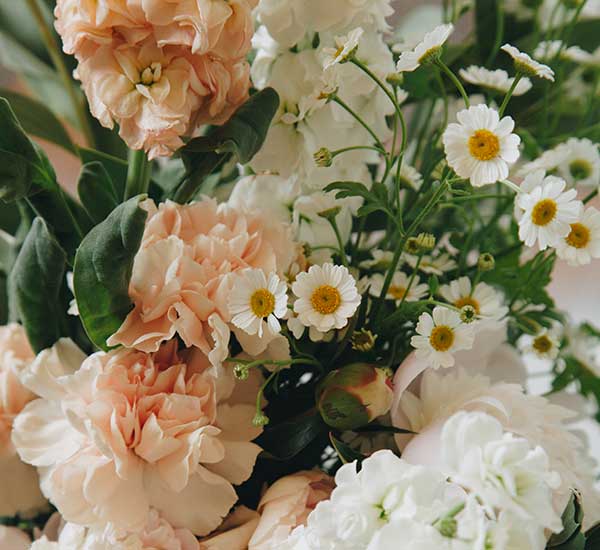 5) KEEP THEM IN A COOL SPOT
Once cut, flowers like to be kept in the coolest spot available. If you've ever worked with or known a florist, no doubt you will have heard them mention the freezing fridges and backrooms that are used in flower shops to keep every single bloom looking pristine. To increase the vase life of your flowers, avoid placing them near radiators/fires/heated flooring/ovens/south facing windows etc. Yes it may mean your house doesn't look as Instagrammable, but your blooms will thank you for it. 
6) TELL FRUIT TO FUCK OFF
When fruit ripens, starts to go off or gets mouldy it releases a gas called ethylene which for some weird reason that probably only scientists understand, kills flowers. So, don't put your flowers near a fruit bowl. Simple. 
Follow this guide and your flowers are sure to last much longer, bringing colour and vibrance to your home.