Working from my studio in Norfolk, I created Romeo & Succulent with the aim of inspiring people to use all types of botanical beauty in their lives. Not just flowers, but unstructured floral design involving unique foliage and other plants.
Since then, my little business has grown to now include my own flower growing space, where I also produce vegetables and other plants. Using British grown flowers from either my cottage garden or other talented flower farmers is superb – but I still love the odd exotic thrown into the mix!
Contact Me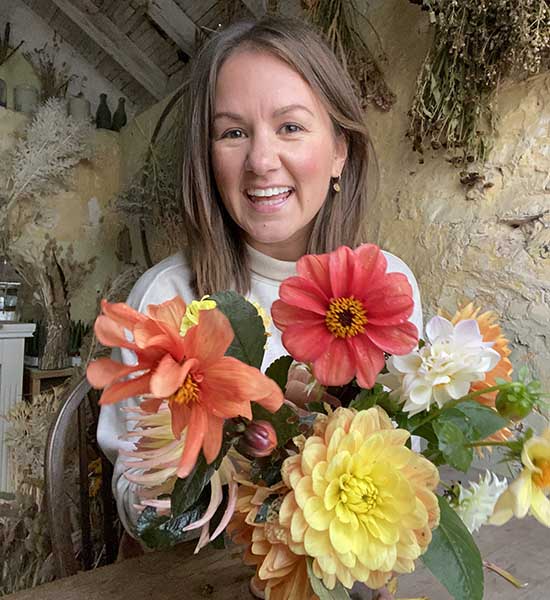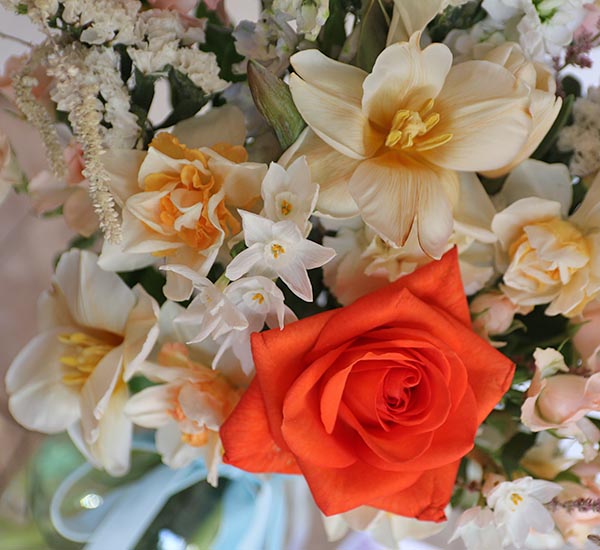 My passion for all things green stemmed from inspirational travel, mostly to Latin America, where the dense rainforest, Patagonian steppe and Andes mountains all harvest fascinating species of flora. Born in East Anglia to a creative family with a love of nature, it was clear that once I had the travel bug out of my system, I should find a career which would combine all of these elements, and so Romeo & Succulent came into existence.
What is important to me? Sustainability and keeping it local, continuously evolving my floristry skills, meeting new people through my workshops and of course helping anyone and everyone create their perfect wedding, product launch, dinner party, hen weekend, office environment or other occasion.