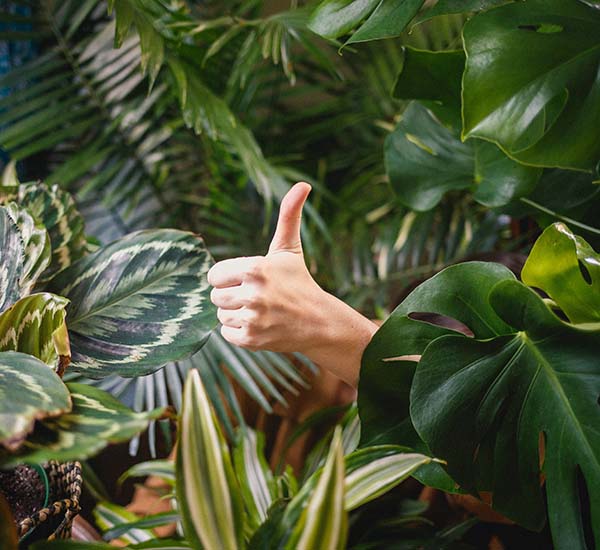 INTRODUCING THE HOUSE PLANT CARE GUIDE
Introducing….
THE HOUSE PLANT CARE GUIDE 
---
We all know it well. There's nothing worse than the feeling of shameful responsibility for having killed one of our precious house plants; or at least having failed to keep it alive and thriving. On my new house plant care guide page, I'll discuss how to look after your favourite species of plant-baby, giving you everything you need to love on your plants just the way they like it.

 
Let's face it; plants are fussy. Getting a plant and neglecting it in the far corner of your house may work for some varieties (sanseveria we're looking at you!) but if you really want your plants to look their very best inside your #jungalow, then a little more work is required.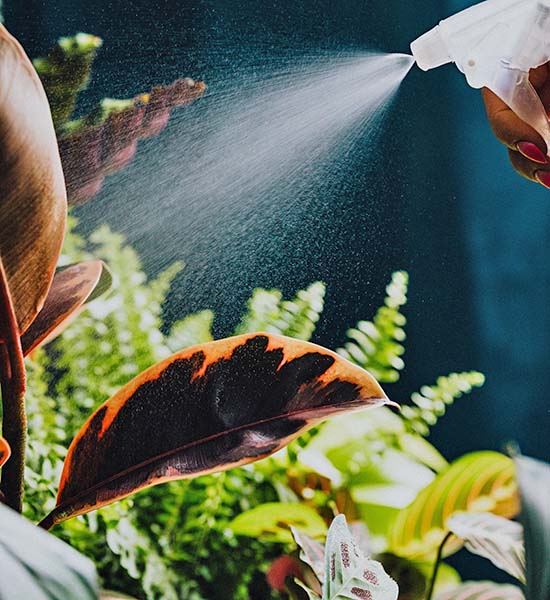 There are the odd plants which are great for starter plant parents and need very little special attention; echeveria, peace lily, monstera (cheese plant) and tradescantia are all super simple. But there there are the fussy bitches who will moan and groan about a tiny change of angle, too much moisture in the air, the soil PH level and more, these hard work plants include; alocasia, string of pearls, some types of fern and velvet calathea (one of which once broke my heart).
However, this doesn't mean you should be put off from having a go at keeping any type of green-leafed beauty alive and that's where my new house plant care guide comes in. From the happy-as-larry plants that you've forgotten about to that high maintenance calathea that you spent your entire month's pay on – you will find guides to many of the plants that are available to buy on my website and in the UK. I am going to be constantly adding more plants to this guide, and if you have a special request, please just get in touch!
These short but sweet guides will cover the basics; a bit of info about the plant in question, watering advice, where it is best placed in your home and a few special tips. You will also find a helpful list of reasons to buy one (don't blame us if you're skint afterwards).
Wishing you the very best on your new plant-focused journey!
K//
---